Services
Go Jumbo provides a variety of service to our business customers...
Water coolers > see below
Micro-kitchen management > please ask
Coffee machines including servicing and maintenance > please ask
Subscriptions > set up a standing order > never run out > see below
Taste of America Genuine American Imports > please ask
Taste of Italy Speciality Italian imports > please ask
Glass hire > please ask
Replacement keys > please ask
Light bulb matching > see below
...and more
WATER COOLERS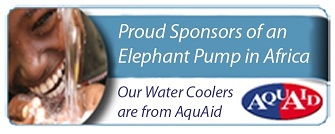 Go Jumbo works with AquAid, a leading water cooler specialist. We can supply both their bottle and mains fed water coolers, including non-touch dispensers, all supported with installation, servicing and breakdown cover by their trained staff. There is no need to open a separate account, as invoicing is by us. Please ask for further details. Every purchase helps support water projects in developing countries. It can really make a difference...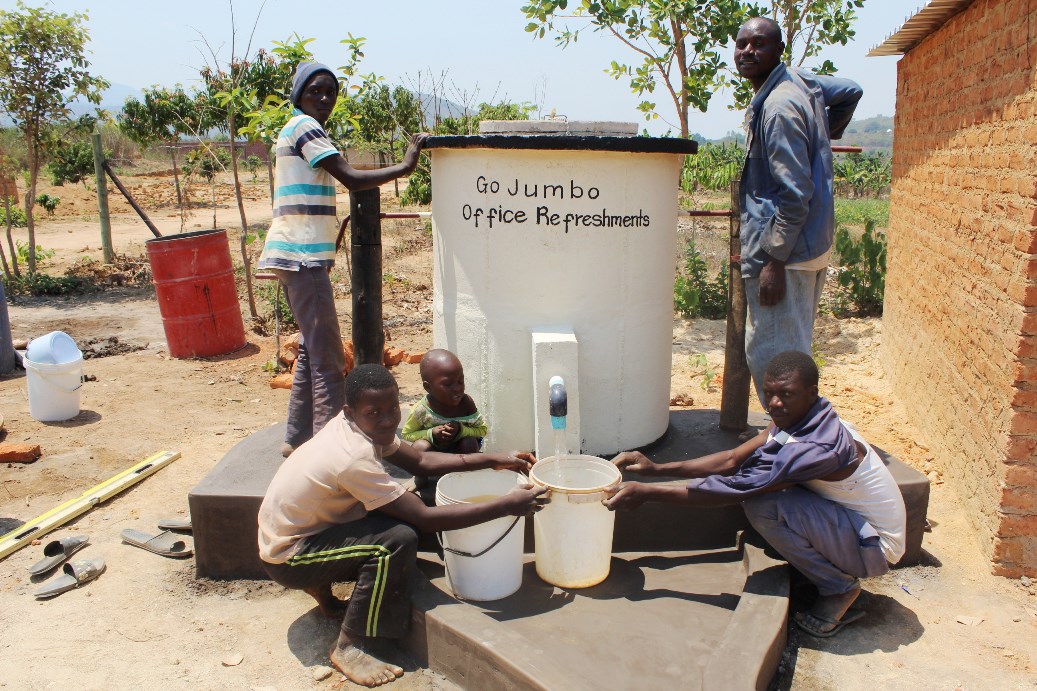 COFFEE MACHINES
Choosing the right coffee machine for your office can be difficult and then you need to ensure it is properly serviced. We work with an established, specialist, family business who can guide you on your purchase, set it up correctly if required and then provide maintenance and servicing. Please ask for further details.
SUBSCRIPTIONS
If you use any products regularly, such as coffee capsules or bottled water, we can set up a standing order, to ensure that you never run out. Simply let us know your requirements and we will take care of it, until you tell us otherwise.
LIGHT BULBS
Getting replacement light bulbs can be a tricky business. First you have to find a match and if you then order on-line, you have to hope that it won't be shaken to pieces in transit. Alternatively, hand us an old bulb when we deliver and we can (almost always) bring you a matching replacement on your following delivery. Another bright idea from Glow Jumbo!